Welcome to JapanWifiBuddy
Your ultimate companion for seamless connectivity and
unforgettable experiences in Japan!
Imagine stepping into a whole new world, leaving behind the familiar and embarking on an adventure in a country filled with awe-inspiring wonders.
That's exactly what Tre did when he moved to Japan in 2009.
Coming from Toronto and Los Angeles, he was no stranger to the enchanting allure of Japanese culture. The anticipation of immersing himself in this vibrant land was electrifying!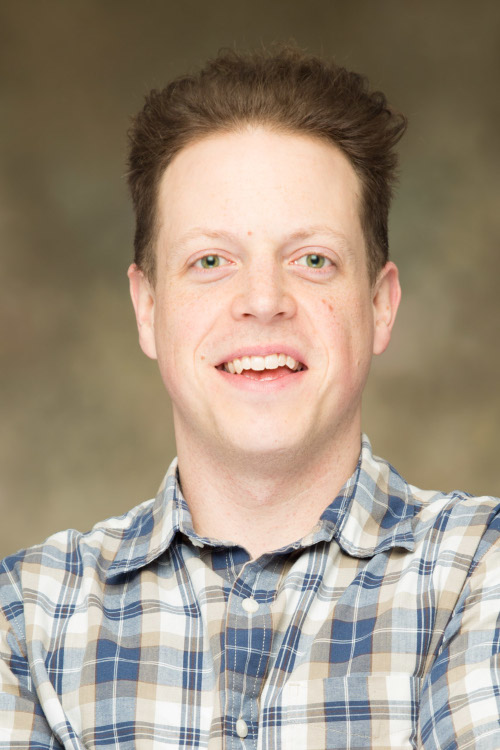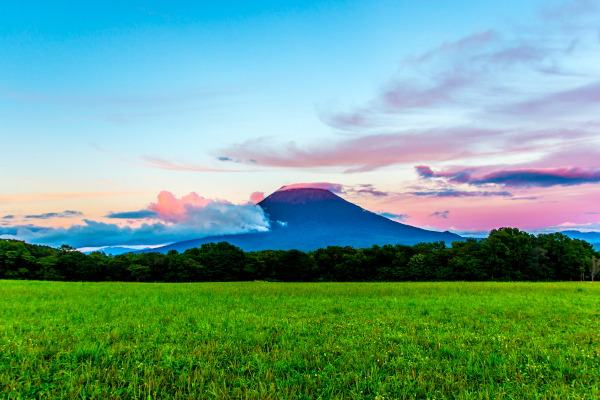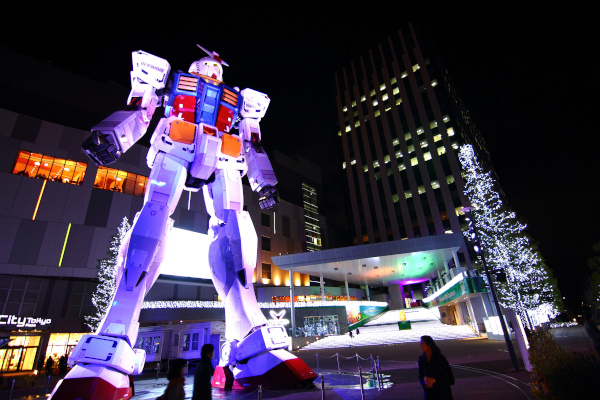 However, once Tre arrived, he encountered a frustrating challenge that threatened to dampen his excitement—limited access to reliable and secure WiFi throughout the country.
Determined to conquer this obstacle, he delved into research and personally experienced various WiFi rentals. It was then that he realized the immense potential for a game-changing WiFi rental business—one that catered to English speakers and offered superior options compared to the rest.
Teaming up with innovative Japanese tech partners, Tre set out to deliver what others couldn't. He discovered a winning formula—unbeatable prices and an array of service options that would revolutionize the WiFi rental industry.
Starting with just three trusty WiFiBuddies in early 2014, the business has grown exponentially, all thanks to our cherished clients who believed in us. JapanWifiBuddy has branched out into offering numerous other services besides just pocket wifi as well.
At JapanWifiBuddy, our mission is all about you!
We are dedicated to empowering individuals from across the globe by ensuring seamless connectivity to Japan's finest networks at unbeatable prices.
Our commitment goes beyond exceptional service; we strive to deliver the highest level of customer satisfaction, because your happiness is at the heart of everything we do.
But our vision extends even further...
We aim to make a positive impact on social life in Japan, fostering a work environment that values family and flexibility. We understand the challenges that often accompany traditional employment in this bustling country, and we're here to break those barriers. By championing a new way of work, we empower our employees to achieve a harmonious balance between personal and professional life.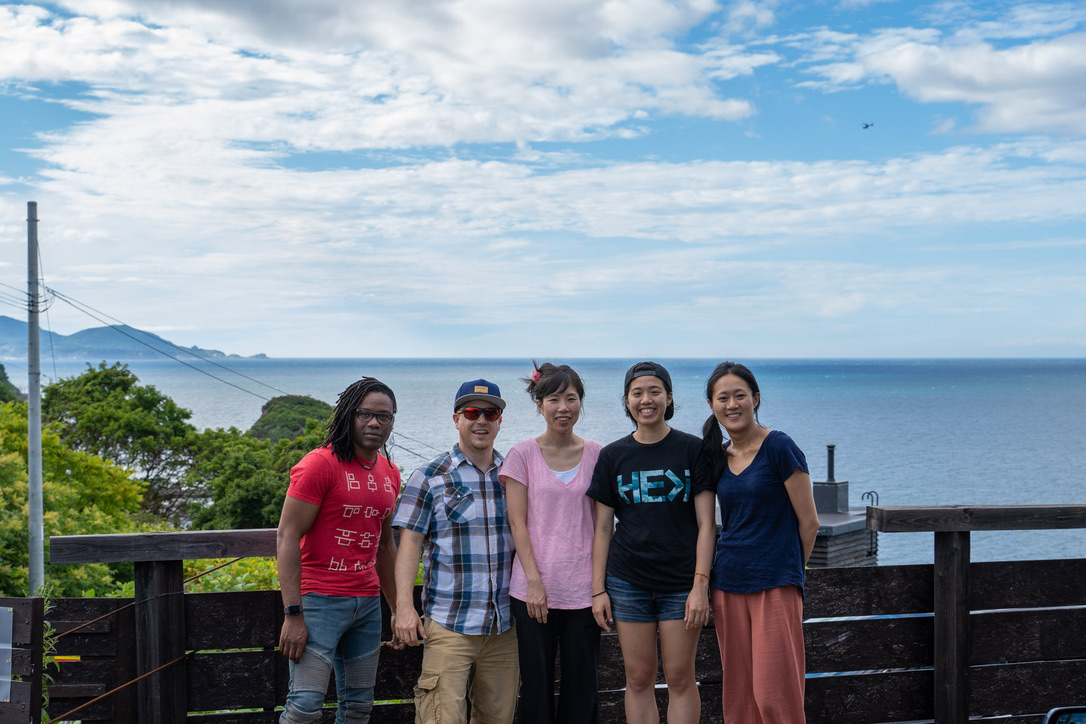 At JapanWifiBuddy, you are not just a customer
you are part of our family.
Join us on this transformative journey and experience a customer-centric approach that is friendly, empowering, and tailored to your needs. Together, we can redefine connectivity and reshape the way we live and work in Japan. As we continue to expand, we forge new alliances with like-minded service providers, constantly seeking innovative ways to enhance your experience. Every day, we strive to keep you connected with a joyful smile, ensuring you make the most of your time in Japan.