Japan's Best
eSim, Sim Cards
and Pocket Wifi
Stay connected while traveling, with unbeatable prices!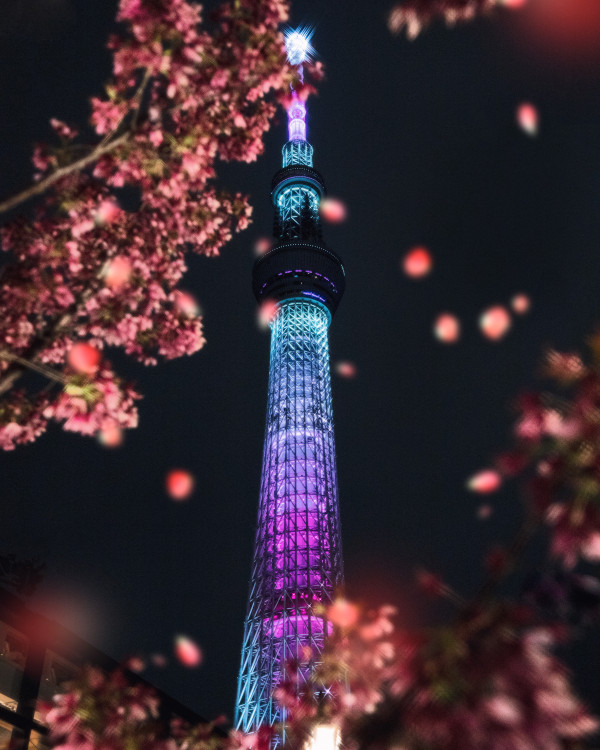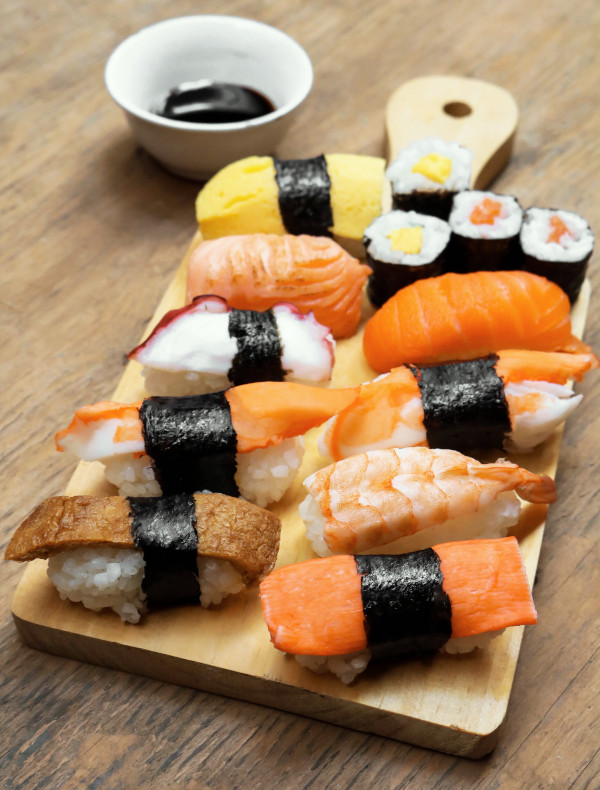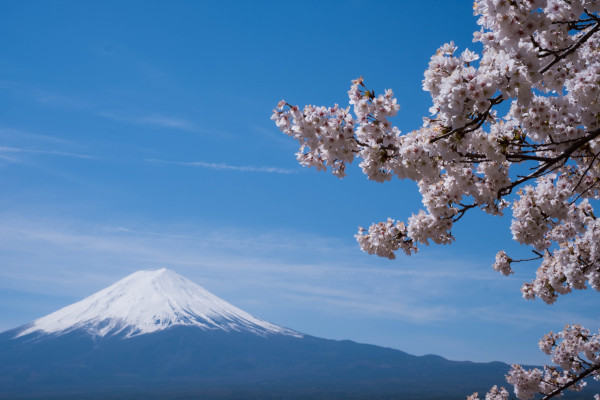 Great value and ease of use
Easy to set up, super convenient, and very reliable coverage. Would use again!
- 🇨🇦 Ryan Y.
After placing the order, received
After placing the order, received my e-sim instructions quickly. Easy to set up, seamless to use, and enjoyable to use while travelling.
- 🇺🇸 Tomomi O.
Japan must have
Great price and easy to use, highly recommend
- 🇺🇸 Wendy H.
We provide affordable and powerful
Pocket Wifi and Sim/eSim solutions
Freedom.
Stay connected wherever you go in Japan!
Price & Currencies.
Best prices available, and we accept 135 currencies!
Security.
Keep your data safe with your own personal network!
Unlimited Connection.
No overage fees on any plans!
Flexibility.
Customize your plan to cover your specific travel dates, and connect up to 10 users with a WifiBuddy!
Service.
Native English support that's easily accessible!
Why choose a
JapanWifiBuddy Sim/eSim?
Our eSims get you connected to the internet the moment the plane lands. Powered by Japan's most powerful networks, we offer dazzling data speeds with tremendous data allowances too. Whether you're coming to Japan for a weekend or for a year, we've got you covered.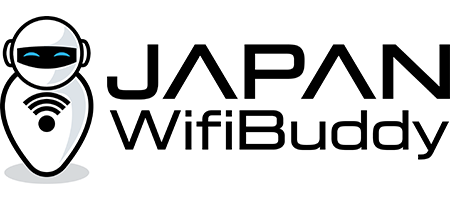 What is Pocket Wifi?
A Pocket Wifi router is a small mobile device that provides a Wifi network. Connect your phones, tablets and laptops to the pocket wifi router just like you'd connect to any other wireless network.
Powered by Japan's fastest mobile networks, these pocket wifi routers work virtually wherever your travels through Japan take you. Just slip it into your backpack and you and your group have your own secure private network wherever you go!
Check Out Our Helpful Videos
eSim Quick Setup Guide


Don't Wreck your Japan Trip!


What's the Right Data Plan for My Trip to Japan?
How do I
Rent or Purchase?
01
Order
Place an order through our best-in-class website.
02
Receive
Receive your device or card at the airport or hotel, or your e-Sim via email.
03
Enjoy
Enjoy Japan while being online with friends and family!
04
Return
Sim cards and eSims require no further steps, but we provide return shipping for WifiBuddies so you can pop it in a mailbox on your way out of Japan.
All Prices are listed in US Dollars, but click here to see a list of all international currencies we accept so you can avoid international fees! (Selectable at checkout.)
Consistent 5-star reviews
Thousands of customers from all around the world have loved their experience with JapanWifiBuddy.
Very smooth handling: pick-up at Haneda, drop-off at postbox, very reliable
SUSAN K.
Kelsterbach, Hesse 🇩🇪
Awesome service. Email responses were super fast, instructions were incredibly clear, and the pocket wifi was a lifesaver when I was in Japan. Would recommend!!
RICHARD H.
Thanks!
SCOTT L.
Ann Arbor, Michigan 🇺🇸
This was my first time using a portable wifi and it could not have been any easier. The ordering process is super simple and the instructions provided with the wifi buddy are very clear. Additionally, the price for a premium was very reasonable. I do not know how I would have survived without the portable wifi on my trip. I highly recommend.
ALEXANDER I.
Hartford, Connecticut 🇺🇸
I travel to Japan about once a year. My portable WiFi from WifiBuddy is always waiting for me at my hotel during check-in. Works great as usual. Have no complaints. The prices have gone up a tad bit however, but its well worth the price and convenience.
JOHN H.
Fremont, California 🇺🇸
Why JapanWifiBuddy
Best Plans
Our plans prioritize your needs, delivering optimal value and data allowance to keep you connected throughout your stay in Japan.
Our plans cater to all users, from budget-conscious individuals requiring email on-the-go, to power users who can't go without streaming!
Best Prices
We haven't found any plans that offer better value for your money than ours. If you come across one, please inform us!
Our checkout process is also incredibly simple and straightforward.
Native English Support
Our friendly support team is on standby to support you with your WifiBuddy rental or purchase, questions or concerns. Looking forward to serving you during your time in Japan!
Flexible Payment Options
We currently offer support of 135 different currencies, making checkout a breeze no matter where you are in the world, and helping you to avoid international credit card fees.